Hello,
assalamualaikum
. How are you guys doing? I'm doing fine.
Wow, it has been seriously such a long time since the last time I updated this blog. I have
always wanted
to update since I have done my big examination last year, but I don't really have much things to talk about.
But hey now,
here I am
!
First of all, I am sorry if I look like a fool trying to write in English. I know I am not good in English, but what should I do? English is actually where my passion at. So, I hope you guys don't mind. Not that I really care, because I bet there's no one would read this... so yeah. But if you did,
thank you
!
I guess that would be enough for an introduction. So, today's post is about.....
*drum roll*
Places I would
(really, really, really)
like to visit!
*confetti burst everywhere*
There's actually so many places I'd like to visit, but I'll make it short to top 3.
3. NEW YORK CITY
What I like the most about New York City is their skyscrappers, yellow cabs, people on the street, the subway, the ice skating when they are on their winter, the Central Park, Statue of Liberty, Times Square and much more!
2. UNIVERSAL STUDIOS HOLLYWOOD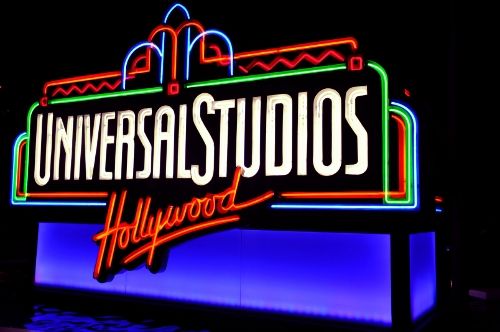 Well actually, I have been to Universal Studios Singapore but I heard that Universal Studios Hollywood at Los Angeles is so much fun. If I could have the chance, I want to experience the fun at all of the Universal Studios. You know, the one at Orlando, Japan and Florida. Amusement park is so my league.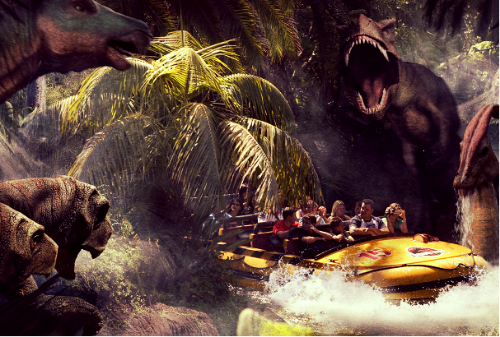 Here's two of my pictures at Universal Studios Singapore;
1. KOREA
I think it is maybe because I am a k-pop fans that I really want to be there. But seriously though, it's not like I
hope
that when I was walking at the street, suddenly I met one of
Big Bang
's member (T.O.P) and then we became friends and then we fell in love with each other and then we married and living the rest of life together. No. Not actually.....
It is because the Korea itself. I have been watching reality tv shows about people having vacation there and pictures of people who had their further studies there. And not forget to mention, the Korean dramas.
I think Korea is such a
nice place
. I think it would be fun if I could spend some of my lifetime there.
Malaysia is so much different from Korea
(i think?)
, so I kind of want to experience something new, something out of box that were written Malaysia on it.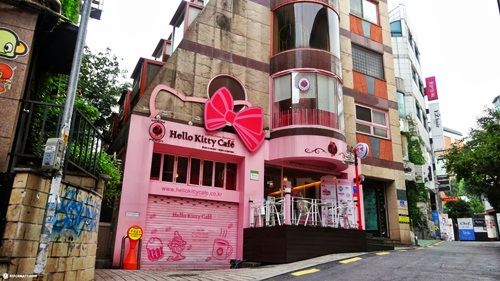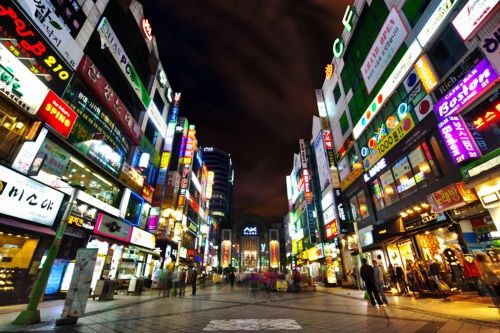 I guess that's all for now. Thanks for reading. Have a nice day ahead!
"When a person really desire something, all the universe conspires to help that person to realize his dream."
-Paulo Coelho